What We Do
We are an Automotive Repair Facility, that can service all makes and types of vehicles.
Go to Automotive Repair
Automotive Repair
We do repairs to all makes of cars and trucks. From simple oil changes, brakes, suspension, exhaust, tires all the way up to engine and transmission replacements. Our Technical expertise covers vehicle from the 1960's sedans up to modern Performance cars.
Go to Automotive Counseling
Automotive Counseling
We also assist our customers with tough automotive repair and purchasing decisions. We do pre-purchase inspections for any clients. Thus allowing you to make sound purchasing choices.
Go to Custom Upgrades
Custom Upgrades
Our staff is very experienced in doing custom upgrades to various vehicles. We can do everything from trailer hitches and lights to custom HID headlight conversions,
Go to Motorsport
Motorsport
The Techs at GOFAR have a wealth of experience in tuning suspensions & engines as well as maintaining performance cars for race track applications.
What our business is all about.
A business built on honesty and integrity, backed by some of the best Technicians in the Province.
We are an all encompassing Automotive Repair Facility. The breadth of experience of our Team, gives us the ability to service all of your automotive support requirements. We have a great working knowledge of all repair aspects regarding your everyday transportation. Every thing from the family Van or SUV, conventional sedans and Hybrid vehicles, your work truck, your favourite vintage car to your exotic sports car. We can repair and service them all. Our staff has several years of experience working Nissan, Infiniti and Toyota products. Our expertise also includes 1970's, 80's & 90's Datsun 510 and the classic Z car. In recent years we have developed a great experience with regards to BMW (incl M3) product line as well as sports cars such as the Corvette. We also have a great experience with regards to vehicle tuning. Everything from old SU and Weber carburetors tom modern EFI cars that have been supercharged or turbocharged.
The GoFAR Team
Experts in their fields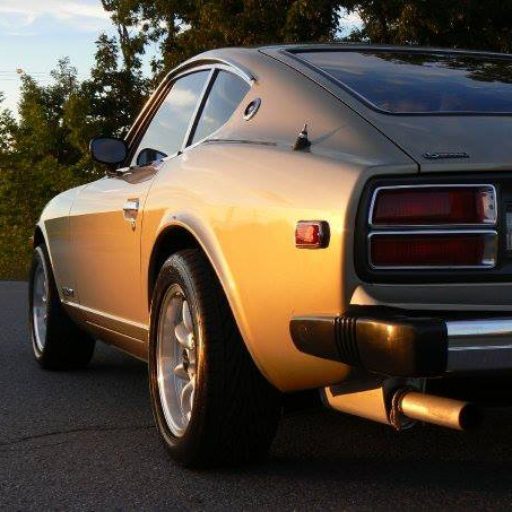 Glenn Foote
Owner & Senior Technician
Glenn has been a Vehicle Technician for over 33 years. His expertise covers all aspects of the automotive repair industry. In 2003 he competed in Nissan's ultimate technical challenge and became the NISTECh Award recipient. Making him the most honoured Tech within Nissan North America. His interests include being part of various racing teams crews and tracking his 1978 Datsun 280Z.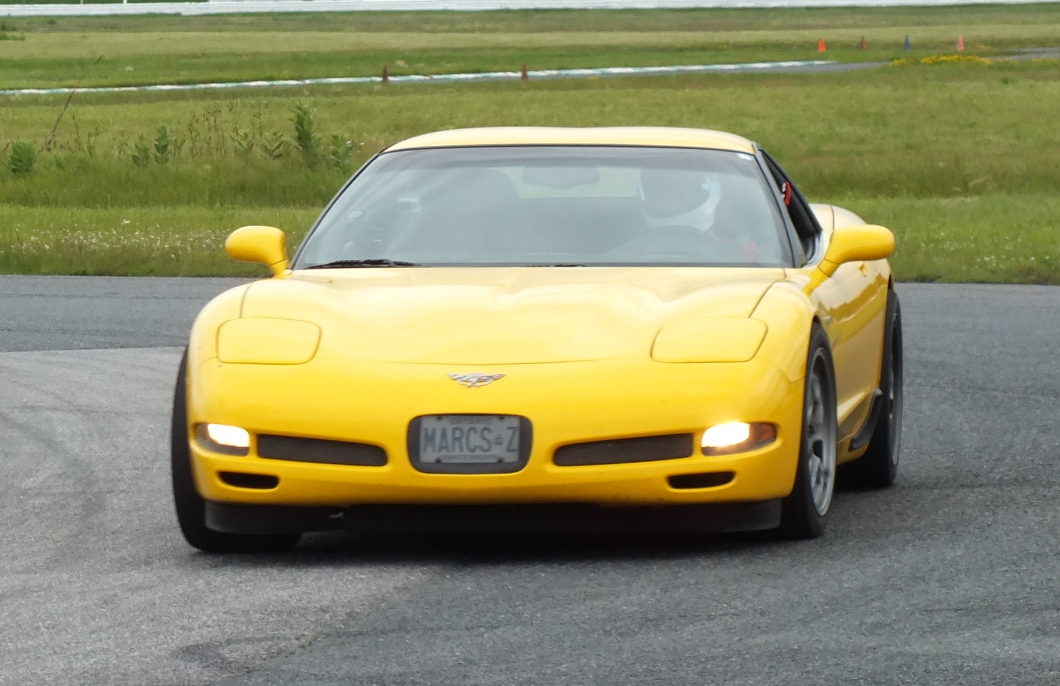 Marc comes from a technical background having worked for 33 years in the Mechanical Engineering Department at the Royal Military College here in Kingston. His experience in Motorsports and race car fabrication adds a new dimension to our team.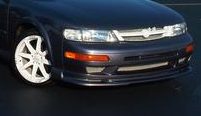 Tyler brings several years' experience as a vehicle technician to our team. He is an avid car enthusiast like the rest of us, constantly altering his car for better performance. His knowledge of the aftermarket industry is an asset to our team.